We take great pride in our team members at Menorah Life. Their commitment to our seniors shows every day. In fact, we have received the highest ranking possible by the Centers for Medicare & Medicaid Services. In turn, we do everything we can to create a caring and appreciative workplace for our employees. Maybe that's why so many have been here for years and years.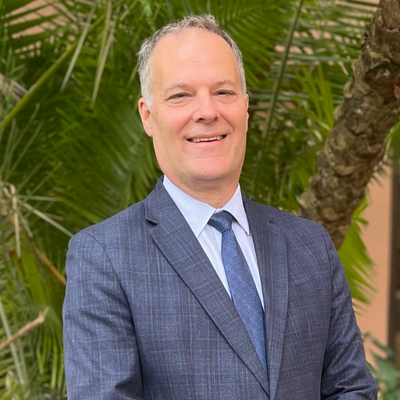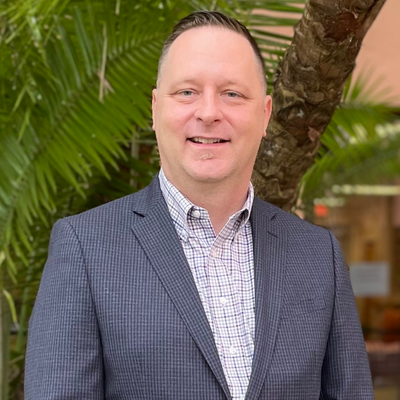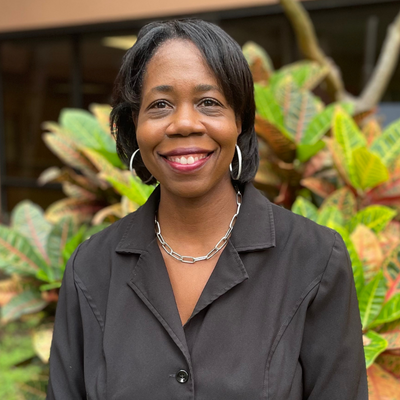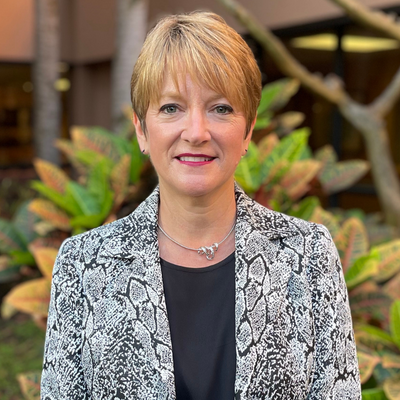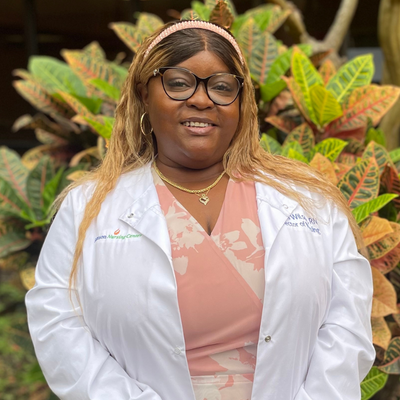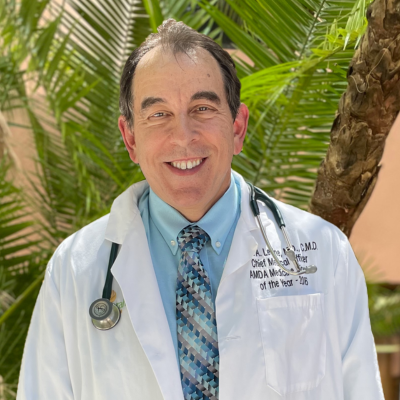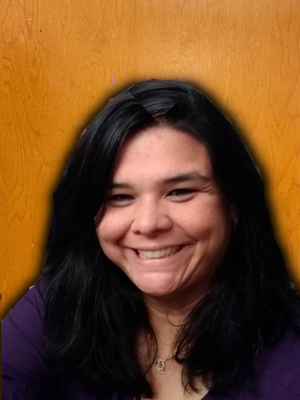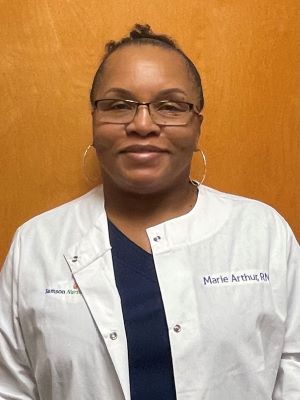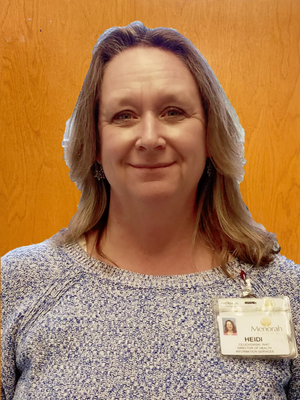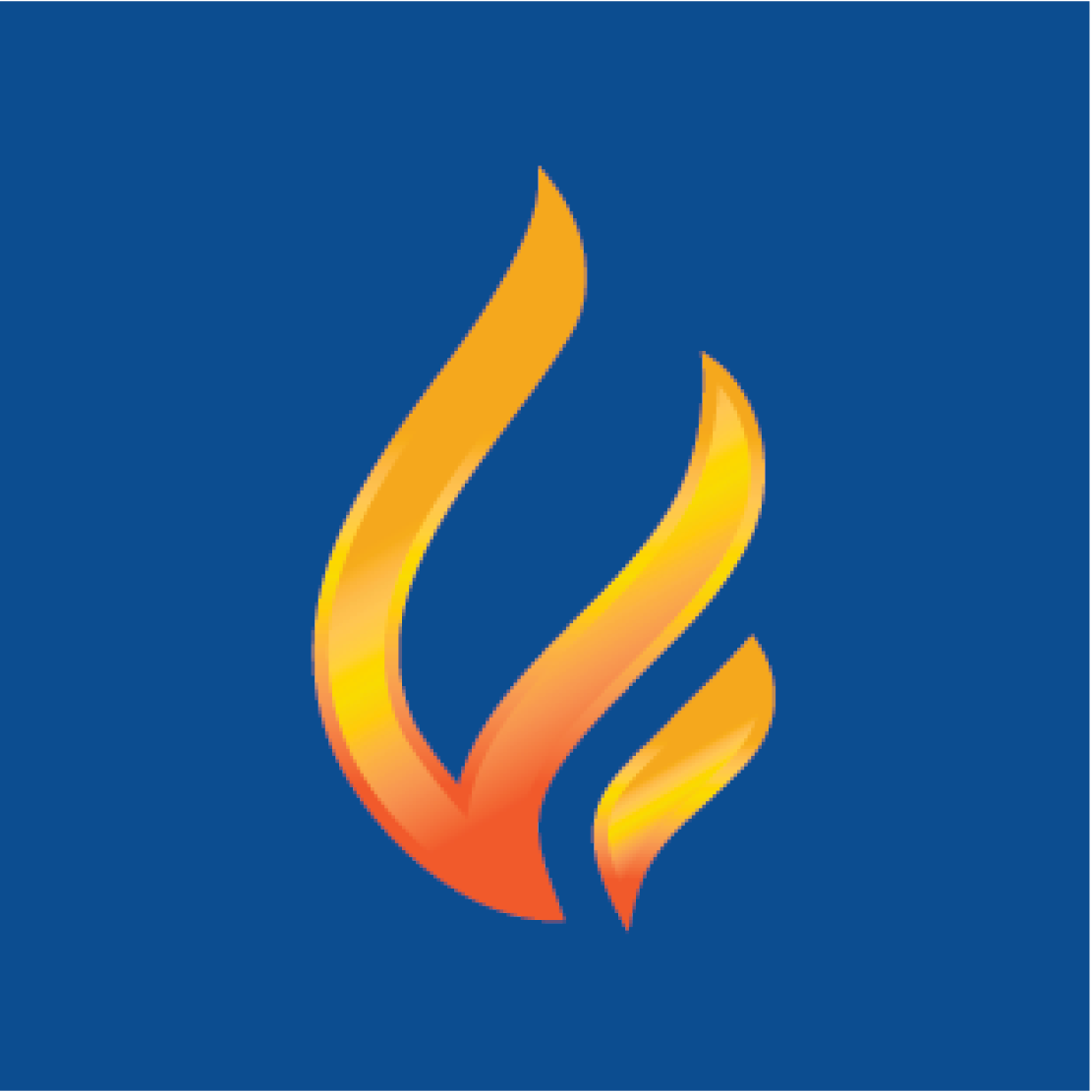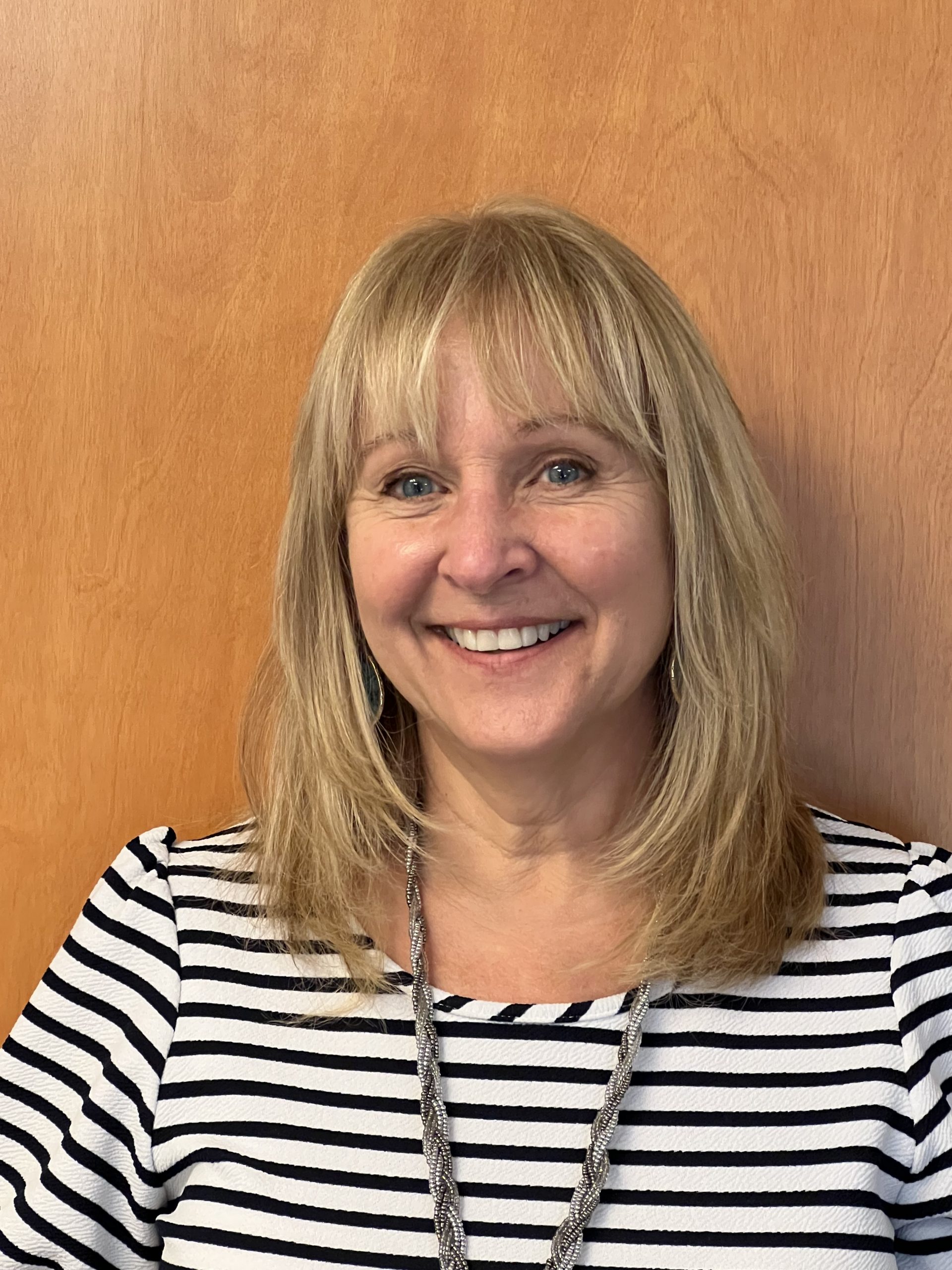 Karen Fratianni, CADDCT, CDP®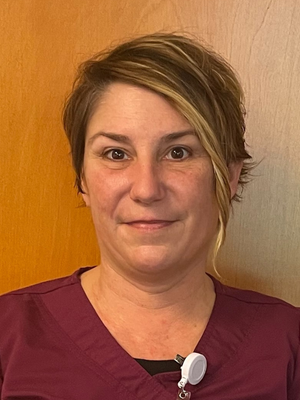 Mikie Legault-Dolmanet, DOR, LPTA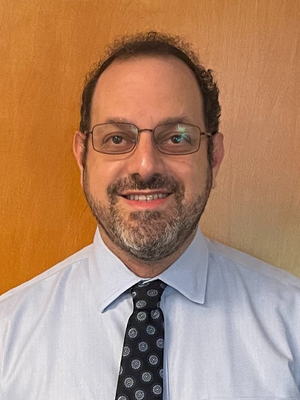 Rabbi Aaron M. Lever, BCC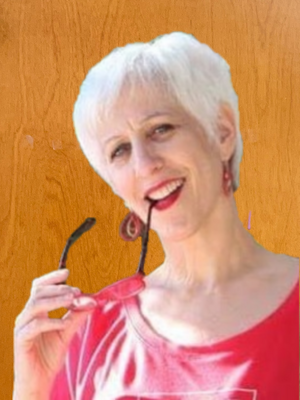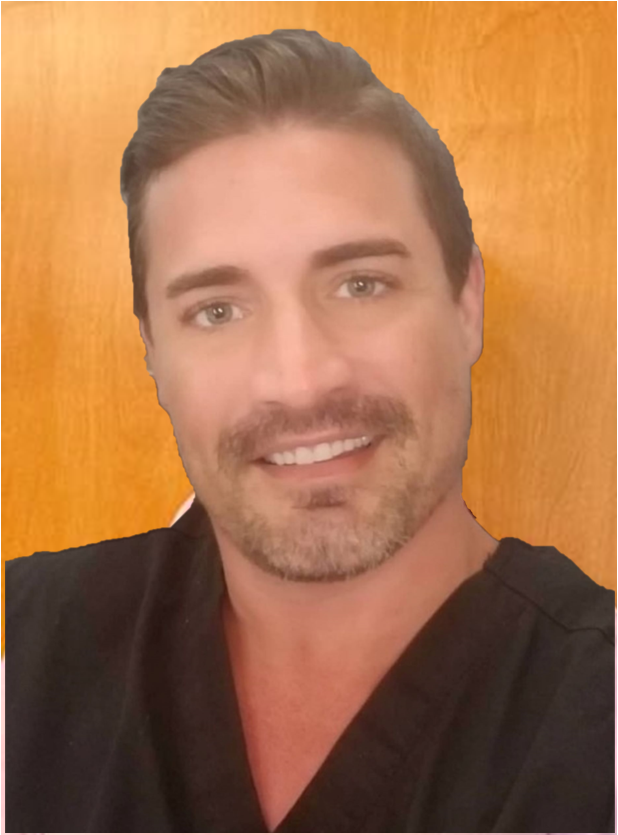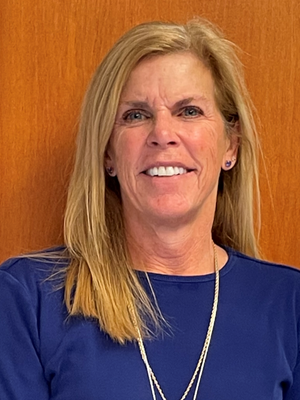 Kim McFadden, BA, CDP®, CPC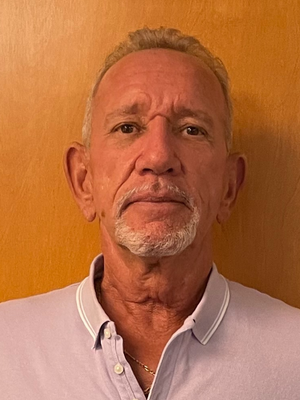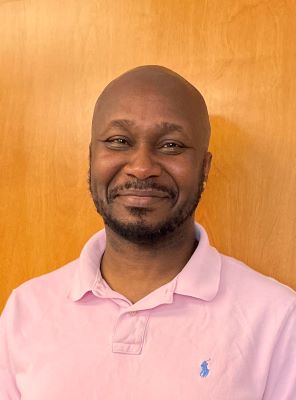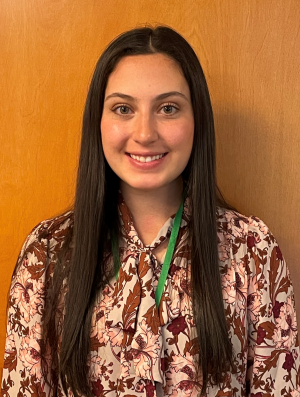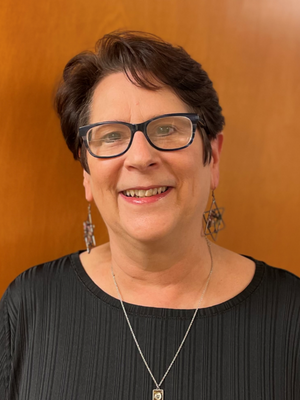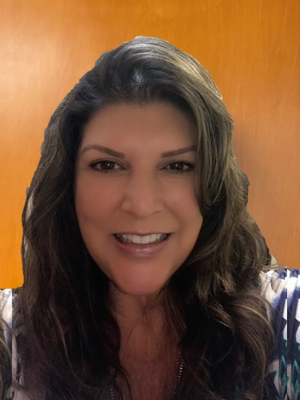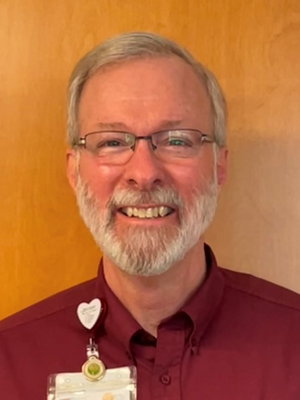 Our team is here to point you in the right direction.
Simply give us a call at 727-345-2775
or fill out the form below.