I'm a boy mom to 3 teenage sons. I also have had the opportunity and privilege of serving as a people-professional for the past 20 years. Meaning, I support the people in our organization by reducing obstacles that would otherwise prevent them from reaching their highest potential to perform and excel at what they do. Being a part of the Menorah Life team has not allowed me to function in a role that is part of my life's purpose, it has given me an opportunity to learn and grow as a person and professional. I work with some of the most talented and exceptional individuals. I am truly blessed.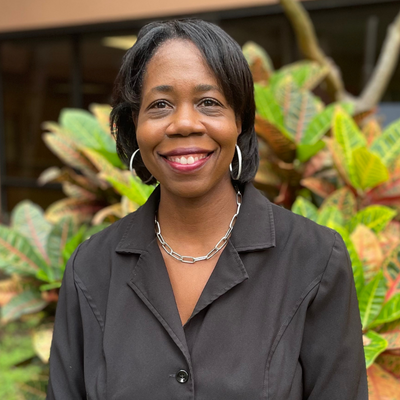 Our team is here to point you in the right direction.
Simply give us a call at 727-345-2775
or fill out the form below.