My healthcare career began over 26 years ago. It has always been my passion to serve the elderly, from adult day centers to assisted living and long term care. I believe that adult day centers are the best way to keep our loved ones living longer at home and provide them the care, socialization, and activity they need in a safe environment. Menorah Life has been such a blessing to me in this endeavor by providing me the opportunity, guidance, and support needed to flourish in this position.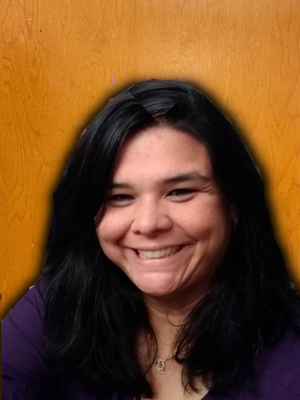 Our team is here to point you in the right direction.
Simply give us a call at 727-345-2775
or fill out the form below.