Enjoy Our Latest News, Announcements and Blogs
Menorah Life doesn't believe in keeping still. We continually strive to learn, invent and elevate senior care. We believe that our quest to better ourselves and the lives of our residents is what makes us truly different from others.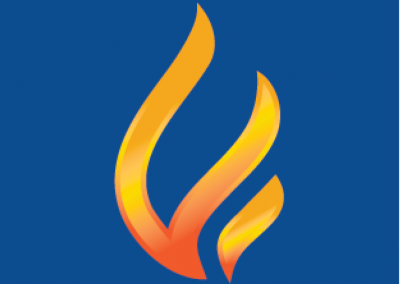 VISITATION GUIDELINES
We are so happy to see so many of you visiting and reconnecting with your loved ones. The smiling faces say it all!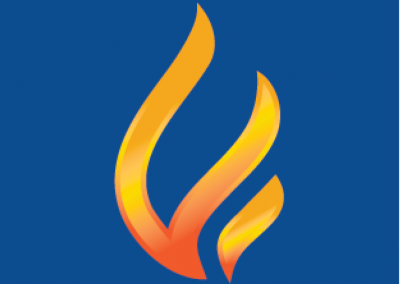 EXCITING NEWS TO SHARE!
As you may be hearing, CMS has released updated recommendations regarding visitation in health care facilities. These recommendations include guidelines for permitting expanded visitation.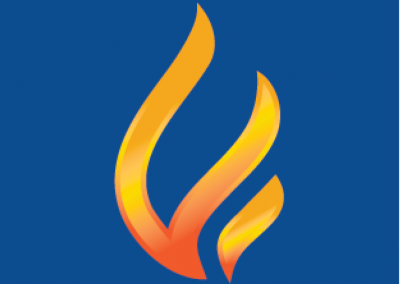 ROBERT J. BECHT, MBA, JD, NEXT CHIEF EXECUTIVE OFFICER OF MENORAH MANOR
The Menorah Manor and Menorah Manor Foundation Boards are pleased to announce the appointment of Robert J. Becht, MBA, JD, as our next Chief Executive Officer. Mr. Becht's tenure as CEO will commence on Monday, February 15, 2021.  
Can't Find What You're Looking For?
Use the field below to search through our archives.
Our team is here to point you in the right direction.
Simply give us a call at 727-345-2775
or fill out the form below.