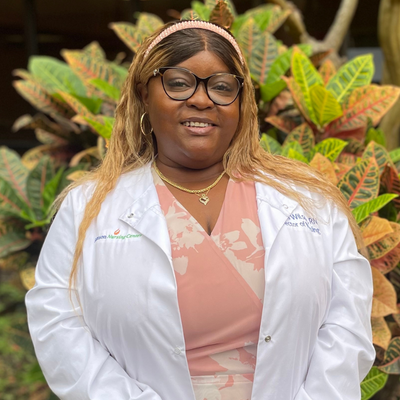 I started my career at Menorah Manor 20 years ago as a CNA. Being the Director of Nursing here was one of my greatest aspirations and I look forward to continuing to serve this community.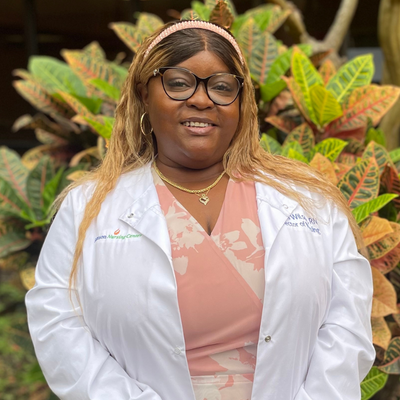 Our team is here to point you in the right direction.
Simply give us a call at 727-345-2775
or fill out the form below.