Serving as the Director of Development and Communications for Menorah Life is a wonderful fit for me. In this dual capacity, I am privileged to share our aspirations and achievements, and at the same time assist our donors to determine how they can best support the goals and growth of this outstanding organization.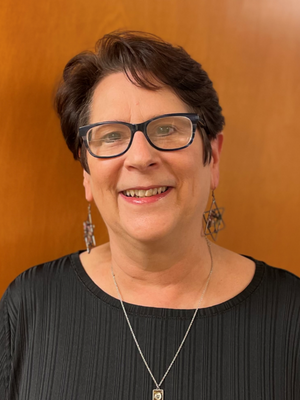 Our team is here to point you in the right direction.
Simply give us a call at 727-345-2775
or fill out the form below.