I joined Menorah Life in 2015 as the Director of Admissions. I enjoy helping people make the transition from the hospital into our Short-Term Rehabilitation Care and I especially like seeing the progress of the residents before they discharge home. I also have the pleasure of helping families in need of Long-Term Care to ensure their needs are met while navigating through the process and getting adjusted to a new home. I am delighted to be a part of this wonderful team!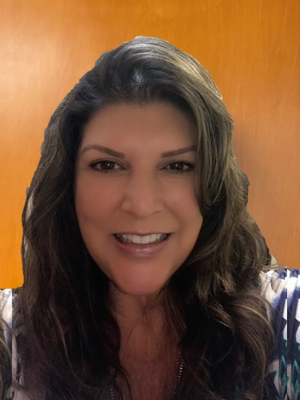 Our team is here to point you in the right direction.
Simply give us a call at 727-345-2775
or fill out the form below.