I've been part of the Menorah family since 2006. In addition to my daily work as the executive assistant to the CEO, I enjoy chatting with our residents and their families, and helping out at some of our group activities. I love being part of a team that does such important and meaningful work.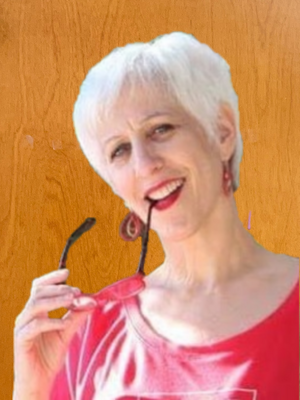 Our team is here to point you in the right direction.
Simply give us a call at 727-345-2775
or fill out the form below.