Hi, Kim McFadden here, Director of Social Services at Samson Nursing Center. I help people navigate blending healthcare and life. I love seeing smiling faces and hearing laughter at work!!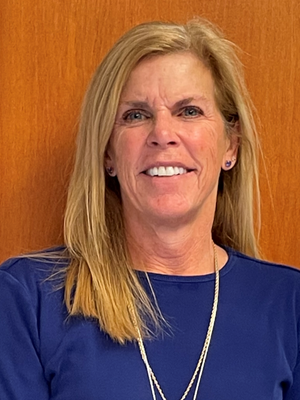 Our team is here to point you in the right direction.
Simply give us a call at 727-345-2775
or fill out the form below.